News & Events
Join us for fun events for you and your pet! Check back often for updates!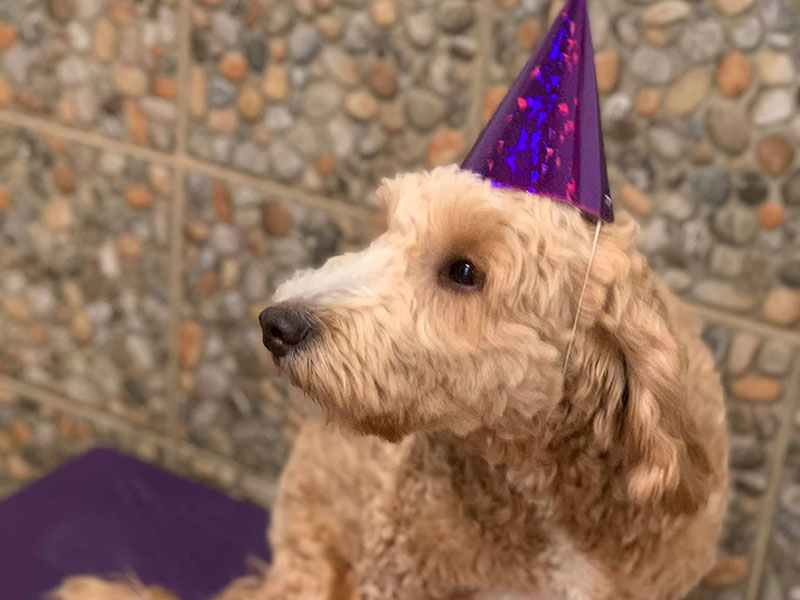 Daycare Parties
Birthday Parties
On your dog's special day we'll celebrate with dog-friendly birthday treats for your dog and friends!
Howl-O-Ween Party
Your pet and you can come in your favorite costume and join us for fun and yummy dog friendly treats!
Holiday Party
The holidays are a special time for everyone including your pet! We'll have our own special holiday party with extra tummy rubs!